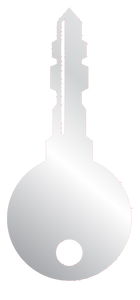 One Key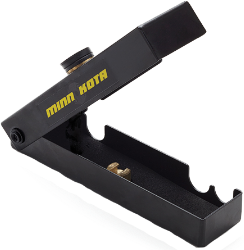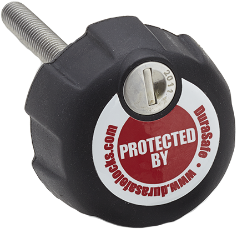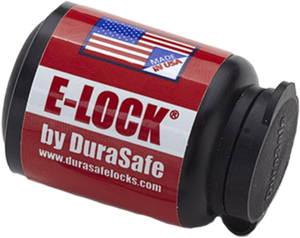 Fits All Your Locks
Keyed-Alike:
How it Works
How To Key-Alike:
New Customers
How To Key-Alike:
Returning Customers
How It Works
1. SELECT - You choose the locks: any variation, any amount
2. BUILD - We build the locks, using the same key code, and ship them to you
3. ENJOY - You enjoy the convenience of using one key for all of your locks
4. REPEAT - Need another lock? Simply enter your designated key code in the cart, check out and we'll build you more
Customized Locks
DuraSafe proudly manufactures and assembles our locks here in the USA. This means we can customize orders to our customers' precise needs: no pre-packaged, pre-bundled lock sets from overseas. 
The Streamlined Innovation
We all have miscellaneous keys on a keychain that work on various locks around the house and garage. But, why? With DuraSafe's innovative Keyed-Alike solution, customers can replace the dreaded key search with the ease of having one key for all of their DuraSafe locks.

Purchase those you need the most now. In the future, add more, and we'll key them to match your current set.
Have Existing DuraSafe Locks? Even Better.
At DuraSafe, we are just as committed to our existing customer base as we are to new adopters. Those who already own a DuraSafe lock (or a few) can simply include their current key number on the order form page to have all future products keyed to match.

We are continuously exploring ways to make our customers' locking needs as convenient as possible.
Handcrafted, Not Mass Produced
It's like a well-brewed beer, handcrafted in small batches to accentuate the taste. Each batch can taste slightly different, adding excitement to every pour.

DuraSafe is no different. We aim to deliver products and an experience that is crafted specifically to each customer. Instead of locks that are mass produced, packaged, and shipped across the ocean, we stand behind those that have been manufactured with pride, by our own hardworking employees, and built to satisfy our customer's exact needs.